Create Custom Challenge Coins for This Year's Scholarship Recipients
Posted by Signature Coins | October 21, 2013 at 6:36pm | Topic: Challenge Coins
Do you have a scholarship fund that gives out awards regularly? If you do and you want to make a great impression on your students, hand out custom challenge coins at this year's awards ceremonies. The small token of appreciation has monumental appeal.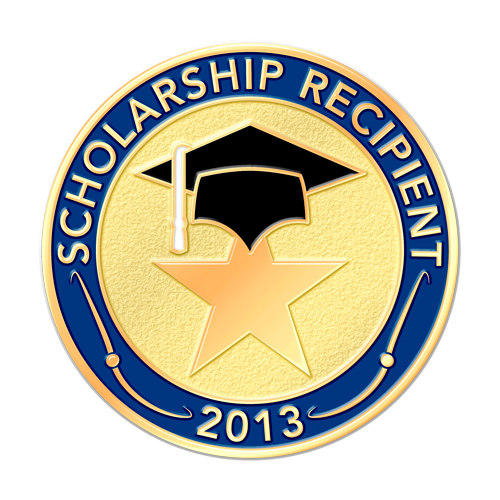 Custom challenge coins make great academic awards. They're attractive, memorable, and meaningful. Coins can be created in a way that shows off your scholarship fund. They can feature an image or logo on them.
Your order of custom challenge coins can have details about the scholarship program on them including the year of the award, the type of excellence achieved, and even a website URL that people can refer to for more information. Applicants can learn more about each year's rewards and the selection process by referring to the web address listed on the coin.
Challenge coins can be further personalized in a number of different ways. Here are a few options that might interest you:



Decorative Edges




3D Emblems




Sequential Numbering




Dual Plating




Cut Outs




Glow-in-the-Dark Enamel




Bottle Opener Mechanisms



Make the scholars in your school district proud of their achievements. Give them a custom challenge coin for their scholastic efforts and encourage others to excel academically. We can help you come up with a design that meets your needs and exceeds your high expectations.
Visit http://www.signaturecoins.com to request a no obligation, free price quote. We'll send it and a digital file containing the custom artwork that we created for you. Email your ideas to info@signaturecoins.com. You can also call 1-800-953-3607 toll-free. We're here to assist you with your request by providing you with free artwork and design services.